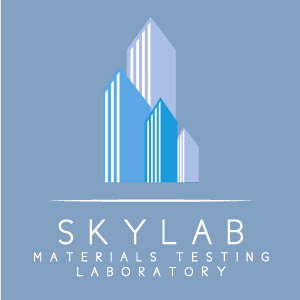 About Us
Skylab is a unique, full service material testing laboratory serving the five boroughs of NYC, Long Island, Staten Island, and New Jersey. We have a robust portfolio of experience in materials testing across the commercial office, high rise residential, new building, retail, hospitality, institutional, and critical systems sectors.
Skylab was founded by Sunil Saigal, P.E. of Enthink Engineering, and Matthew M. Wavro, P.E. of Skyline Engineering, for the purpose of providing state of the art material testing service to our clients for all of our design, engineering, and inspection projects. Our professional staff of structural and civil engineers and technicians can guide your project from inception, through design, into the acceptance phase and the closeout phase. From inception through occupancy, Skyline is on your project team for success.
Skylab Materials Testing Laboratory was built upon the foundations of professionalism, technical knowledge, and responsiveness. When you hire Skylab, we become part of your team charged with the task of ensuring qualityconstruction. We use state of the art laboratory management software that allows us to schedule and track all aspects of your project, as well as distribute testing results automatically electronically as well as provide access to a client portal.