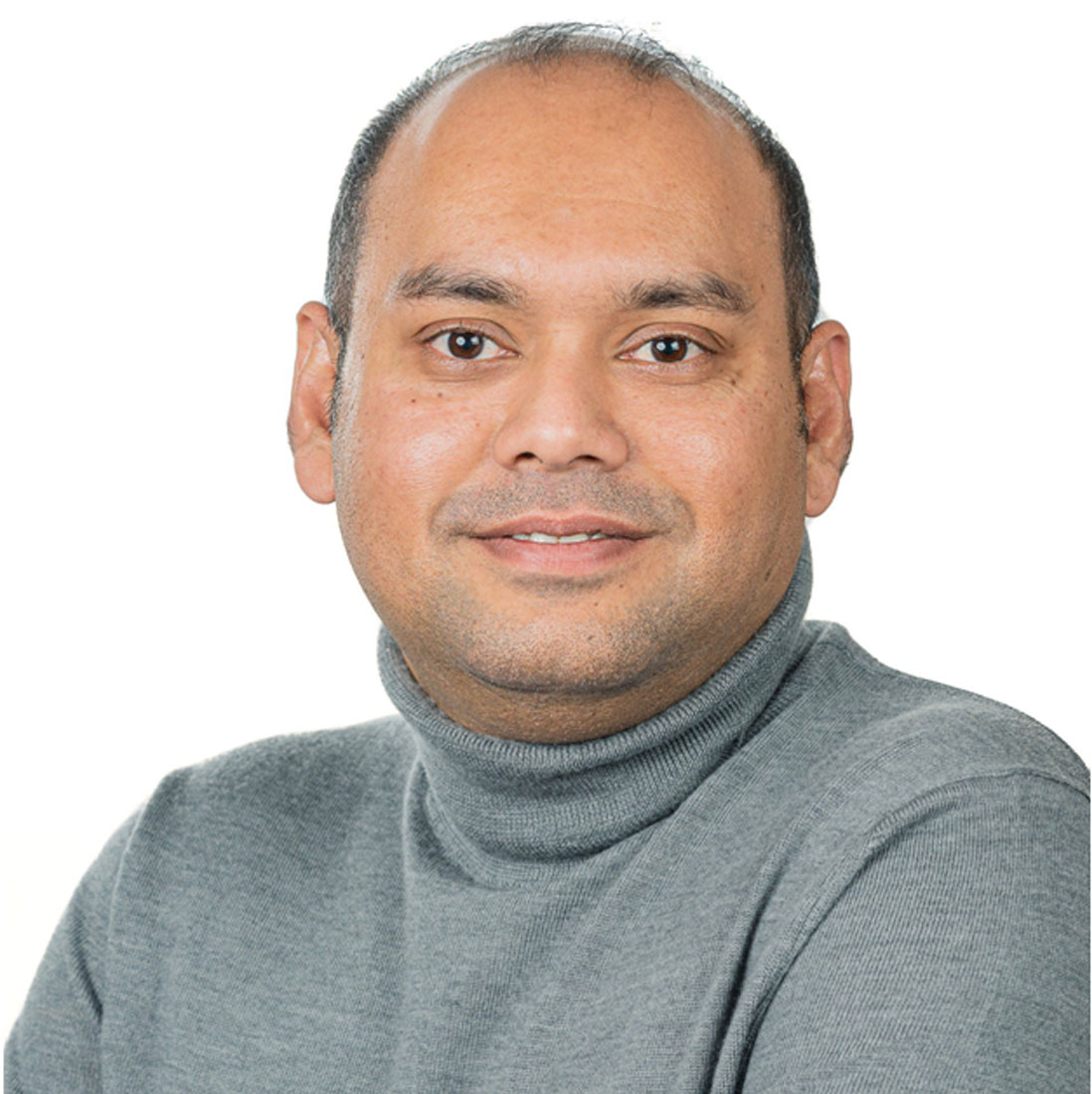 Shahrish Shuvo, P.E.
President & CEO
Mr. Shuvo is the Founder, President & Chief Executive Officer of Skylab Material Testing Laboratory, Inc. and Shahrish Shuvo Engineering, P.C. (SSE). Shahrish holds a master's degree in Civil Engineering from City College of New York and is a licensed professional engineer in New York, Connecticut, Maryland, and Pennsylvania. He has extensive experience in planning, design, construction inspection and project management which includes preparation and review of project specifications, drawings and report writing.
Shahrish is responsible for pursuing the company mission, vision and strategy as well as maintaining the financial success of the business. He provides the corporate leadership and foresight for strategic growth of the firm. Shahrish believes in the value of his team, he recognizes the importance of surrounding himself with a staff that is knowledgeable, passionate, and driven. His core values include being innovative, responsive, and efficient.